Jessica
A R T I S I A N
Jessica is a single momma to three and loves her kids well. Currently living in a one room home and sharing a double bunk bed she dreams of having a bigger space to love her family and watch them thrive. She champions her kids well and loves sweet Mexican pumpkin candy. Partnering with Empowered Goods is providing her with a chance to better her families life. She was recently able to fix the floors in her home and update different parts of her kitchen! Jessica has a spectacular eye for detail and works hard to ensure that every product is created with care.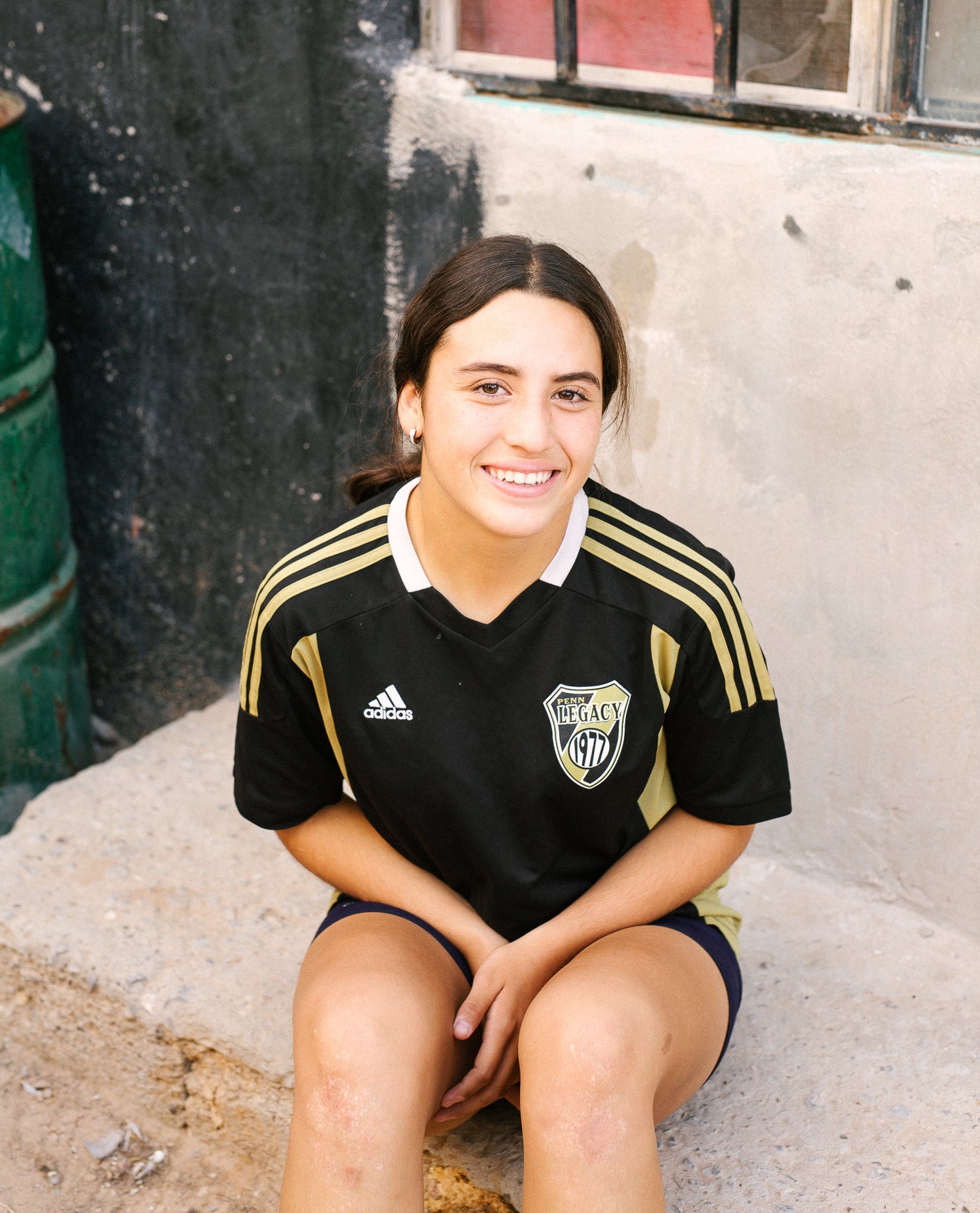 Yoltzin
A R T I S A N
A lively teenager with lots of spunk, living in a poverty-stricken community in Juarez, Mexico. Yoltzin loves the opportunity to be creative. Her mom, Jessica, has been with Empowered Goods since the beginning and Yoltzin often found herself helping out with things here and there. Now, she helps with all aspects of the earrings from beginning production stages to packaging! In her free time she loves to do all the normal teen things; hanging out with friends, and watching movies but her favorite is playing soccer. Yoltzin is a part of a handful of teams in her local area and was recently recruited to join a youth club for the professional team in her city. At Yoltzin's age many teens must leave behind dreams of playing sports or studying in school in order to get a job and help with the family's living expenses. Working for Empowered Goods helps Yoltzin afford to continue chasing her dreams in soccer while still contributing to her family's costs of living.
Our Everyday Collection
All Day, Everyday. We promise you'll find a new favorite.